Free Site Audit Analysis
FREE SEO analysis of your website, to help you determine how successful it is at drawing visitors and generating leads. We look at how easy it is to find your site online through Google, Bing, Yahoo, and the other search engines, and then we compare the results to your competitors' sites to show you where you stand competitively.
Find | Fix | Rank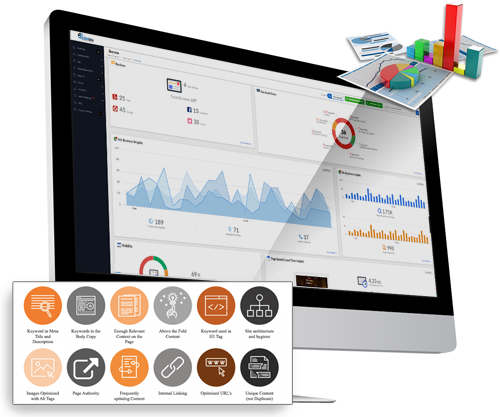 Your FREE Website Analysis Includes
Discover Your Website Score
The first step is to discover your website score, a valuable aid that helps us discover how your website is performing online and what you can do to generate more traffic, leads, and sales for your business. DSWseo Auditor quickly analyzes your site to find all of the desktop and mobile SEO issues that may be keeping your site from ranking on search engines like Google, Bing and Yahoo.
Local / National (Organic) Search Analysis
The next step is to view a list of key search terms used to find your website. What keywords are your target customers using? Not sure how to do it? Don't worry! Our DSWseo experts can help you to select and implement the most relevant keywords for your audience, which should improve traffic to your site significantly and immediately.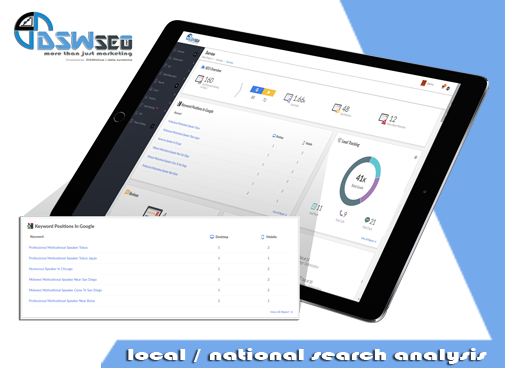 The next step is to view a list of backlinks pointed to your site. A wide variety of links from many different places and authorities goes a long way in helping drive more to your business. Backlink analysis is a much-needed skill today. Our DSWseo analysts spend hours analyzing backlinks to identify good links to count as wins and bad ones to target for link pruning.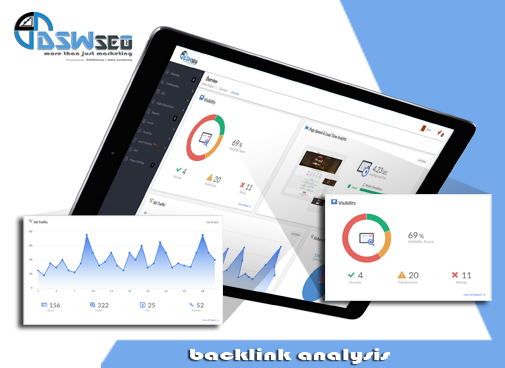 Here we look at your local presence and where you can improve and where your business has no presence. We can then help you out with our DSWseo products to ensure that you are able to be found at all the popular local presence websites.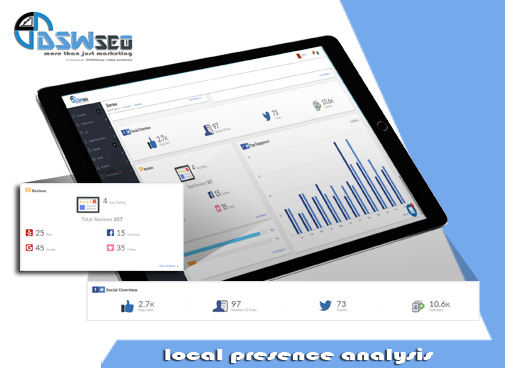 See how your site performs on the many different mobile devices in the world. Determine how you can reach more with mobile optimization.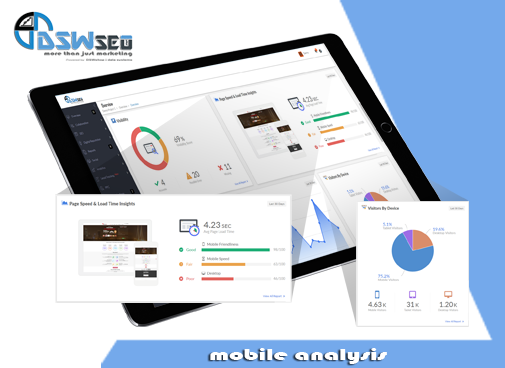 Is your website hackable? Here's a web security audit for your site which checks for vulnerabilities like Viruses, Trojans, Spyware and Malicious Downloads.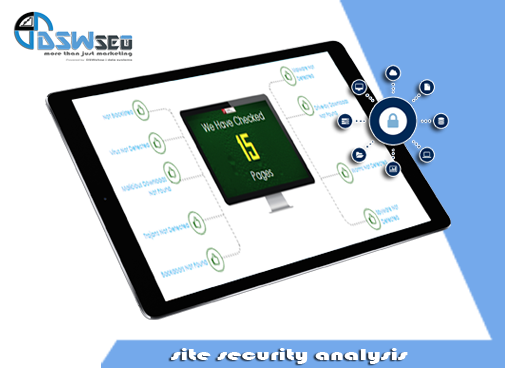 This report checks for attributes present in manually generated XML sitemaps. Some webmasters and site owners implement tool generated sitemaps which may not comply with the attributes of this report. If your sitemaps are present and correctly installed, please disregard this error.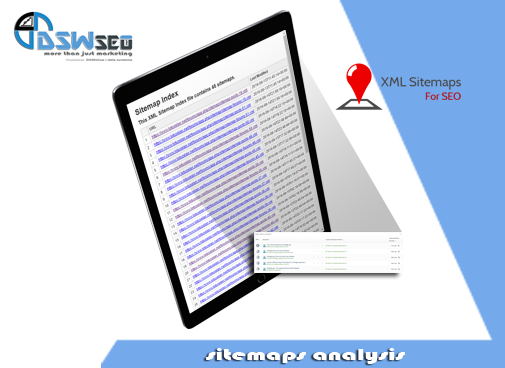 Free Website Consultation
In addition to your website analysis you'll also receive a free website consultation call from a DSWseo consultant. Your SEO consultant can begin the process of developing an SEO strategy to help you get to page one of Google, bring more visitors to your website, and ultimately grow your business.
Get Your Website SEO Audit FREE!
This is the exact process our auditor uses (worth $175) to examine websites at the domain level, page level, content, backlinks and internal linking, technical issues, server level issues, and even the flow of your navigation and user experience. This SEO audit covers everything needed to improve your website.
Variety of Search Engine Optimization Services
Take advantage of all DSWshop's useful resources and integrations and take your business to the next level!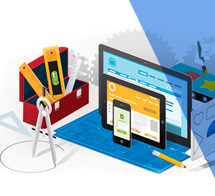 Website Development
We offer various web development services including Webdesign, Landingpage, PHP/Web Development and website tweaks as needed.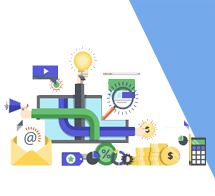 Content Creation
Order the best quality content from us at the best price for your website, or blog. Pay per word at the best rate possible for the best quality content.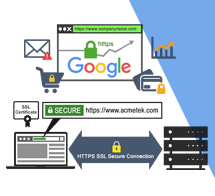 SSL Certificates
Get your website secured via https with an SSL certificate if you take payments or any sensitive information via your website. We offer free SSL certificate with our Web Hosting plans(for 1st year).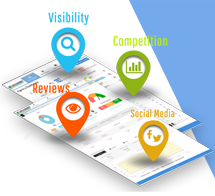 Monthly SEO Plans
Monthly Local SEO, National SEO and Ecommerce SEO plans include all you need to reach the top of Google, Bing or Yahoo. This is the ultimate SEO solution to grow your business.
If you would like our DSWseo audit team to audit your site... Contact Us.
If we do it for you the auditor will generate a report that gives you your SEO score and a template to fix the issues in your website.
All-In-One DSWshop SEO Platform DSWseo For... Any Project - Any Level - Any Budget:
SEO gurus have all SEO and extra unique features on one platform DSWseo. Check as many pages as you need while receiving actionable recommendations on the go. Also check your SEO progress with the regular crawl comparison - Local rank, target URL, YouTube, Google Maps... you name it – we got it! Always accurate, always on time! No matter what type of content is on your website it is vital that you conduct audits every now and then to make sure that it is staying relevant and effective for producing the results that you want. When you create an inventory of your existing content, you will become aware of the gaps in content and will also be able to see the type of content that is performing well. This gives you the information that you need to move forward in being successful. There are many types of audits, but the most common types of site audits related to SEO needs are:
Site Health Audits: Assessing general site health or when there is a site health issue such as a downturn in traffic or positioning of unknown causation.
Red Flag Audits: Assessing a site for potential penalty issues. This should be part of a site health audit, but can be an audit unto itself.
Competitive Site Audits: Analyzing your site gaps, in its vertical and among your competitors to see what opportunities there are for site growth. Some will use this as a time to copy what their competitors do, but this can be a risky strategy.
Conversion Optimization Audits: Analyze conversion issues, which can be onsite or technical.
Negative SEO or Attacked Site Audits: Analyze downturns in site metrics when we know a site (or thought very likely) has been attacked by negative SEO methods.
Penalty and Recovery Audits: Analyze downturns in site metrics when a site is known (or thought very likely) to have been algorithmically or manually penalized.
Security Audits: Security audits for site vulnerability especially important in high-risk verticals and high value sites, but everyone should have one.
DSWseo Website Audits Everything You Need to Know
As Google gets more stringent with its penalties for everything from obvious link spam to having too high of a ratio of ads to content, getting a semi-annual or yearly site audit has become a business necessity. If you aren't, you should be lest you get a surprise message from Google letting you know why your site visits have turned upside and decreased. DSWseo content audit tool makes it easier for our webmasters to audit all of the content on your website. Previously, this has been strictly done manually on a spreadsheet or on a piece of paper written by hand. Now, our DSWseo platform will perform the tasks for you, saving on very important time. DSWseo tool require a few simple steps, and you will be given all of the most important information about your website including but not limited to the page title, URL, date that it was posted, date that it was last updated, the pageviews, bounce rate, keywords, meta descriptions, titles, and the page description.
DSWseo Comprehensive Website Visitor Audit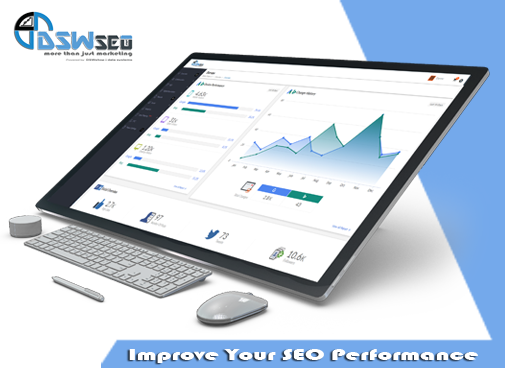 Get Your FREE Website Visitor Analytics Audit Today!
Test, Analyse and Optimize Your Website... Web Performance, SEO, Security, Quality and more...
Website owners experience a multitude of technical SEO issues and challenges which our DSWseo platform can help solve. Spend less time analyzing your data and more time evaluating, making informed data driven decisions. A DSWseo consultant is involved from inception to completion, and health checks for its maintenance thereafter. Assign and prioritize tasks using our Project Manager to help you track progress over time.
Domain Overview

Website Health Check

Pages Analysis

Meta Analysis

Content Analysis

Links Analysis

Images Analysis

Security Analysis

Optimization

Usability & Technologies
Check the main parameters for your website such as IP address, server location, domain age, domain expiration, PR, Alexa, indexed pages in search engines, DMOZ and Yahoo listings
Run comprehensive website health audit to get alerts on all issues that require your immediate attention
Reveal possible errors that Google robots might dig out while crawling your site. The tool will list the pages with long URLs, blocked robot.txt, noindex meta tags and so forth
Check your titles and meta descriptions – this kind of optimization highly influences your ranking
Check your website for unique content and empty h1-h3 tags
Make sure that your website is not spammed with external links
Check that your alt text and image titles are unique
Check security for site vulnerability - SSL certificate registered to the correct domain name
Make sure that your website works and looks good when viewed on desktop, smartphone, and tablet
Make sure that you use valid markup, favicon is in its place, 404 error page is customized and your website runs fast and securely
Get Your Website SEO Audit FREE!
This is the exact process our auditor uses (worth $175) to examine websites at the domain level, page level, content, backlinks and internal linking, technical issues, server level issues, and even the flow of your navigation and user experience. This SEO audit covers everything needed to improve your website.