Dynamic Delivery Strategy and Methodology
At DSWshop, we adopt dynamic delivery strategies and methodologies through distributed, onsite and offshore models of service delivery. We have developed a complete service delivery methodology by taking inputs from customers. Our comprehensive processes and work models enable clients to accomplish the success for all their needs of automation and operational improvement. We follow the below aspects in delivering services using our best-in-class methodology...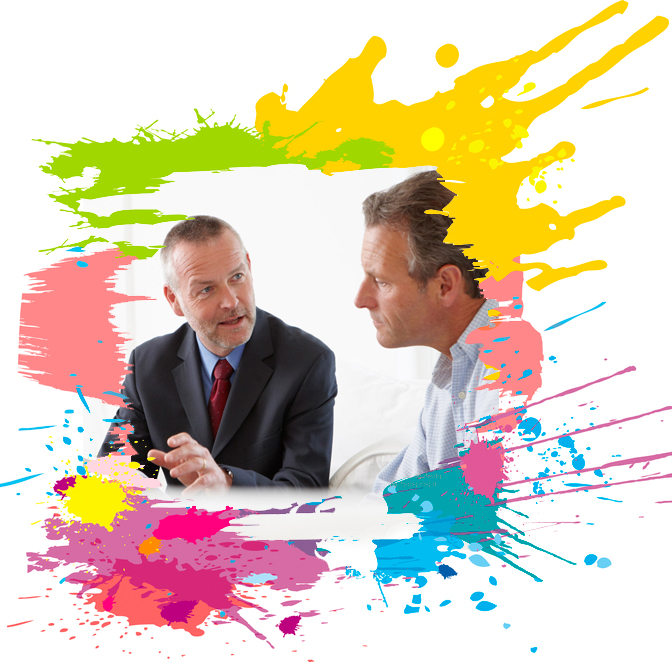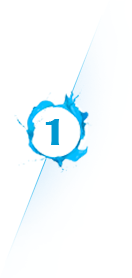 Brainstorming and Analysis
We set up a meeting at a mutually convenient time to discuss all your functional and business requirements as well as your technical needs in detail. Alternatively, an RFQ can also be sent from your end.
We also have no issue in signing a NDA (Non-Disclosure Agreement) if required.
We listen, ask lots of questions, brainstorm together and analyze all the requirements until we thoroughly understand the project and your business goals completely.
Finalize Requirements and Scope
Based on our discussions, we jointly finalize the requirements and scope of your project.
We differentiate ourselves by providing strategic ideas and concepts to make your solution work.
As per the finalized requirements and scope of work, we define the indicative time-frame and costs as well as suggest the desired technology and proposed number of developers.
A detailed quote / proposal can also be sent if required.
This will be followed by a series of discussion and negotiations wherein the price, terms and the detailed scope of work is finalized.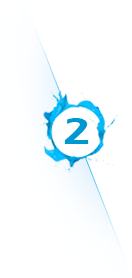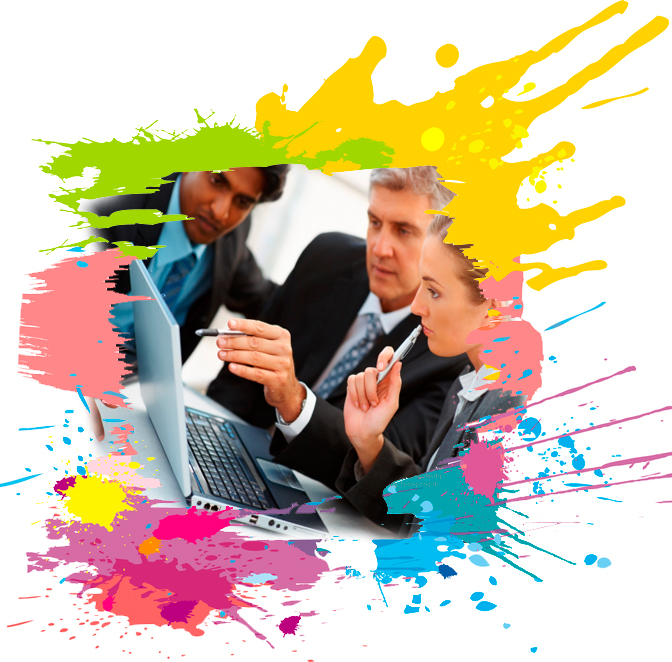 Sign Contract, Pay Advance and Initiate Project
Once the business goals are defined or the basic scope and requisite developers are finalized you need to sign the contract and pay the initial advance. Payments can be made by PayPal, wire transfer or credit card.
Where required we have no issue in signing a NDA (Non-Disclosure Agreement).
Generally a Project Manager or Team Lead (depends on the no. of developers) is assigned to the project and who will act as the communication and coordinating bridge.
As soon as we receive the advance, we initiate the project and kick start the development process.
Documentation and Planning
Once we receive the signed Work Order along with the upfront payment, we prepare a brief Project Plan (MS Projects) / Wire Frame which contains all our alterations and milestones and submit it for your approval.
We would take approx. 10 working days for preparing the same. During this time a Project Manager / Team Lead is assigned to the project and who will act as the communication and coordinating bridge.
All changes (as long as they are not outside the discussed scope) required by you should be made at this point as we will not accept any changes thereafter. Once you have made all the changes and are satisfied with the revised and final project plan / wire frame we would require your written approval of the same to avoid any sort of confusion or dispute in future relating to the scope of work.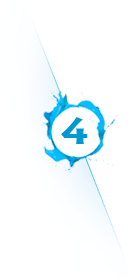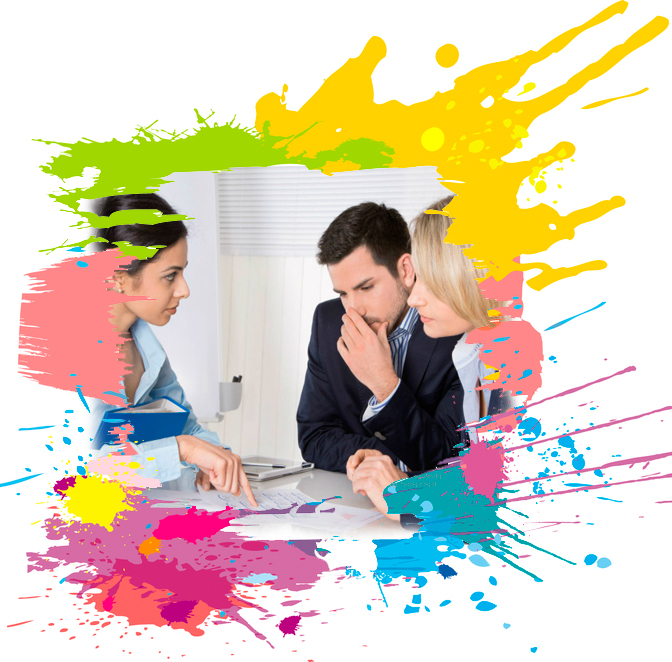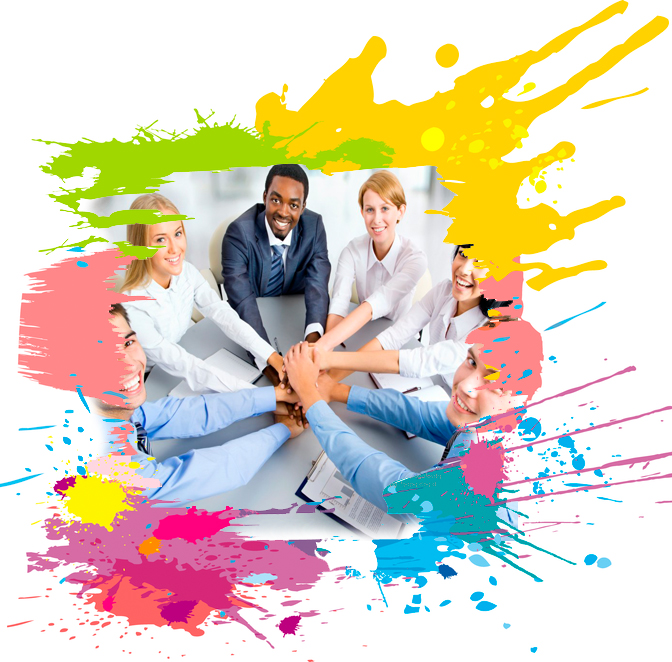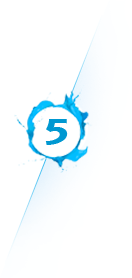 Design and Development
In order to prevent loss of time during this period, we also simultaneously start working on the design. A Design questionnaire is sent to you for your inputs and brief on the design.
On receipt of the completed questionnaire, we will send you mock up designs for your approval.
Development also begins simultaneously as the related developers(s) get cracking on the project.
Your project's work is uploaded on a pre-designated URL to enable viewing at your convenience. User interfaces and written specifications start coming to life.
The Project Manager / Team Lead conducts daily scrum meetings (we follow Agile Scrum Process) to not only ensure daily tasks are being done but to also allocate and discuss about the future tasks.
Our preferred mode of communication is over live chat, support ticket from your portal and you can also contact us by phone anytime (although in certain cases we may ask for your query to be done in writting to maintain track record). We have escalation models to ensure your issues are handled in a timely manner.
Monitor and Updates
Updates and time sheets are sent to you to enable monitor the progress of the project and to ensure that the functionalities and features are up to your satisfaction. This also avoids any communication gap.
Every week, on a pre-assigned date of your choice, we provide you with a Project Demo to show you the visual progress of your work and if required, even conduct a Sprint Planning Meeting to discuss about the next week's tasks.
We would need your regular feedbacks (at least once a week) which is critical and mandatory.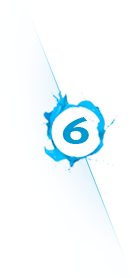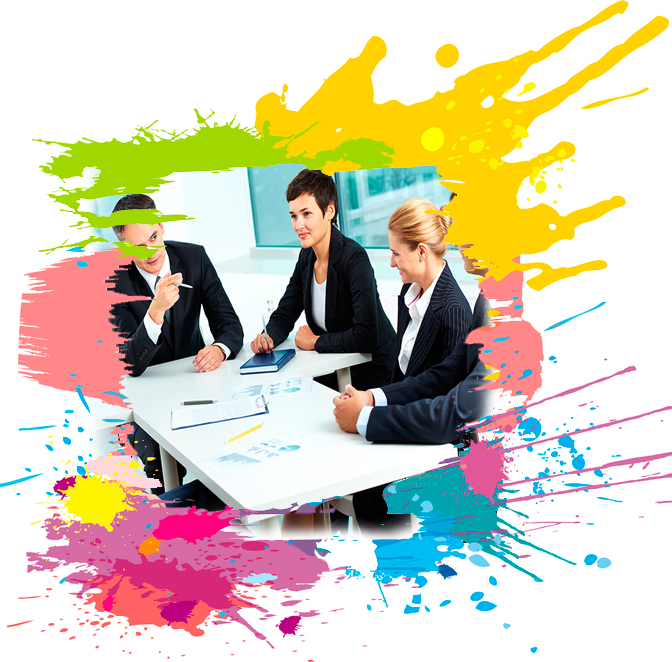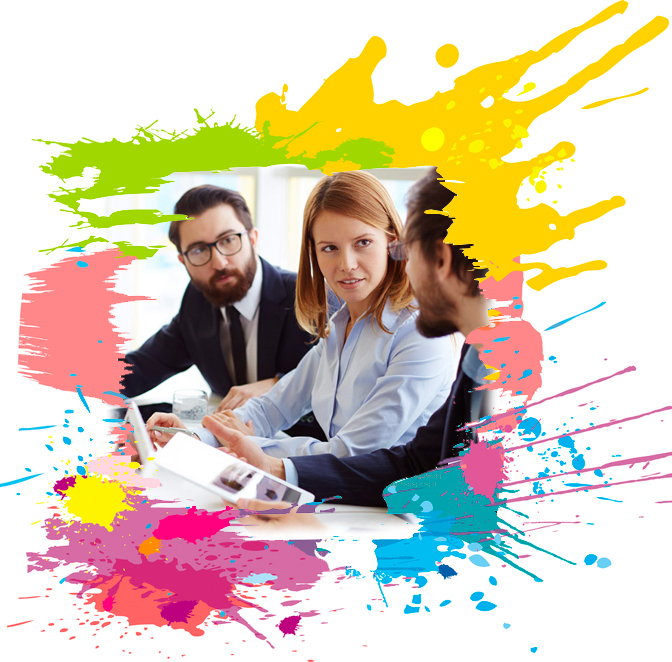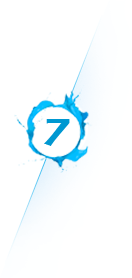 Testing and Pro-Rate Payments
Nobody is perfect. Our testing team carries out the primary testing of the functionalities, features and coding. We follow Asana and Mantis for bug tracking.
Quality testing is conducted on each module after its completion. Also once the beta version is complete the application is subjected to further testing on our server.
Payments are generally on a pro-rate basis i.e. based on the percentage of development done.
Launch Project
Once all modules and functionalities are completed we conduct a final test / demo.
Once you have checked the final version of the project and are satisfied with the results, we initiate the process of launching the project / making the site live.
Your acceptance and sign-off would be required at this stage. However, all payments have to be 100% cleared before the files / source code are transferred / uploaded.
Once the dues are cleared we ensure smooth transition of your project / files to your designated server. In which certain project(s), we would suggest using our servers at DSWshop Hosting - convinient, secure, reliable and fast.
Project Completion formalities which include taking client feedback are also carried out.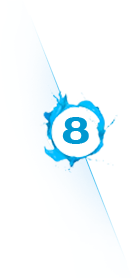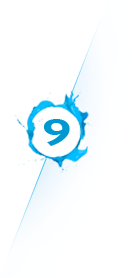 Ongoing Support and Maintenance
Subsequent to the project being completed and gone live, we provide and assist you with ongoing support as and when required.
There is an initial warranty period after which you can enter into an Annual Maintenance Contract (we offer various types of Maintenance Contracts) with us to enable continue with post-development support.
We are also happy to help and suggest any enhancements in the future.
We have a large internet marketing division which can also help to market your site; thereby increasing exposure and visibility to your target audience.