High Quality Link Building
Backlinks are one of the most important factors in Google's ranking algorithm. Building Authority is determined by a number of factors which are mainly related to the quantity, quality and relevance of links from other websites to your own. The quality of the links is much more important than the quantity. In SEO, this is known as link building (backlinks) and it is the most critical and challenging component to organic search success.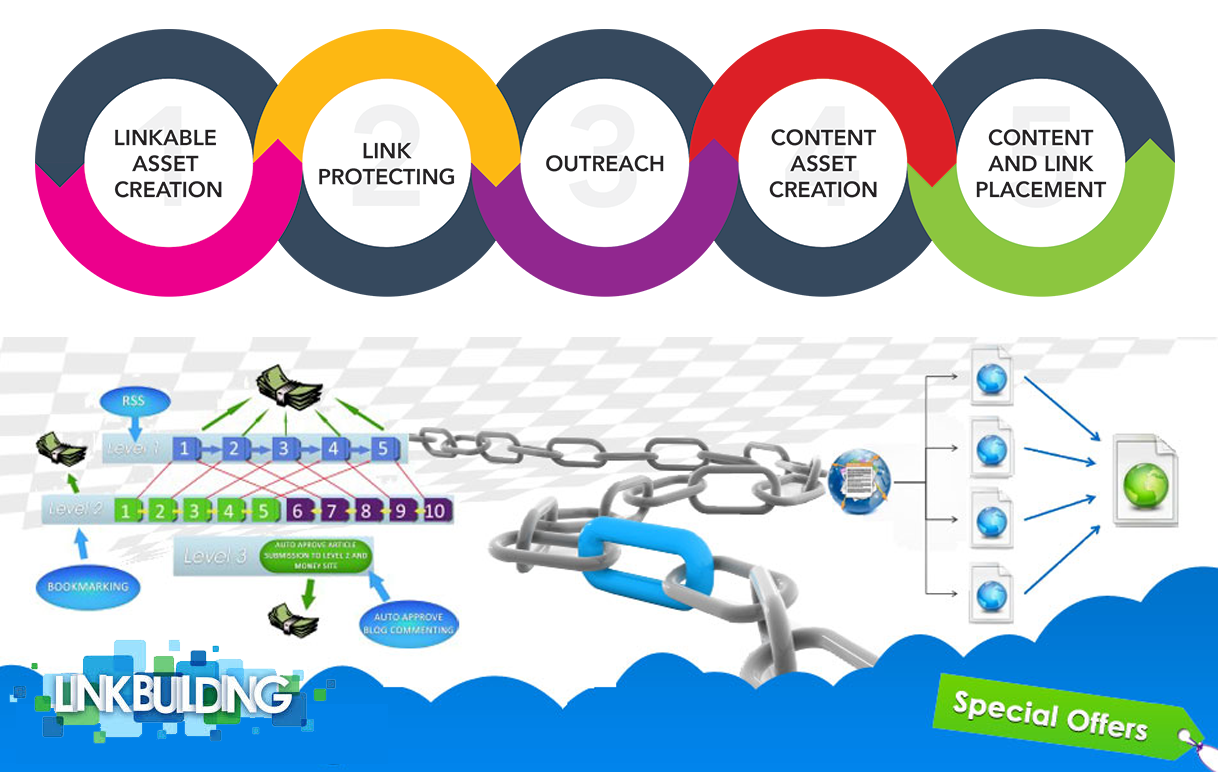 Building High Quality Backlinks
Getting backlinks with automated tools through forums, blog comments and social media sites is not link building. The quality of the links is much more important than the quantity. There are no shortcuts to becoming an internet leader within your industry, and our team of link building experts work diligently to strategize and execute on search campaigns designed to increase the size and quality of your internet footprint in exactly the ways that search engines are looking for.
Follow Google's search engine optimization guidelines
We are 100% compliant with Google Webmaster Guidelines and are focused on removing the risk from your search efforts by building only hyper-relevant and high quality backlinks.
Build relevant links that improve your rankings
Our Link Finder tool helps to find relevant websites that are willing to link to other sites. It shows the sites that link to at least two of the top ranked sites for a keyword. These linking sites are influential and they are willing to link to other sites.
With the Link Finder tool, we will find the websites that matter:
Websites that influence the position of the top ranked sites.
Websites that are related to the topic of your site.
Websites that are willing to link to other sites.
The Link Finder helps to find these highly influential sites. If such a website links to your site, search engines will know that your website is relevant to a particular topic.
Get your website started with the Starter Backlinks
It is quite difficult to get backlinks, especially if you have a new site. That's why we have the Starter Backlinks package.
The Starter Backlinks package helps you to get links from good websites that will have a positive influence on the position of your pages. The Starter Backlinks package offers a curated collection of good websites that accept website submissions.
The Link Manager makes it as easy as possible to manage your link building activities. We also offer a browser plugin that enables you to add websites to the Link Manager while surfing the Internet.
The Link Manager helps you to manage your link building activities as efficiently as possible.
Get quality backlinks & boost rankings now!
We understand that your website is an integral component of your overall business strategy.
Features | Benefits
Get quality backlinks & boost rankings via trustworthy SEO link building.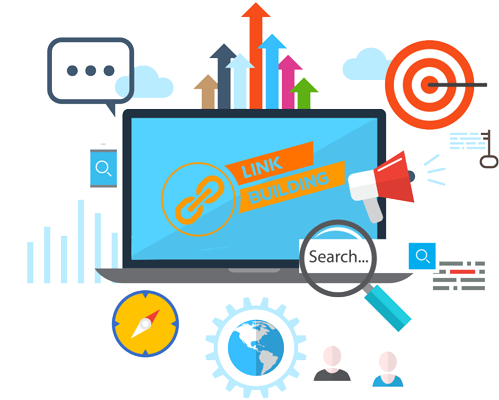 FIRST PAGE RANKINGS
Higher rankings for your website for targeted keywords via ethical link building tactics.
Build The PPC Campaign
We build custom PPC campaigns targeted to your business based on the data gathered during the research and analysis.
FUTURE PROOF METHODS
Tried and tested future-proof link building tactics to keep you safe from upcoming major Google updates.
HIGH RELEVANCY
High Quality industry links from Inbound Content Marketing, Social Networks and other relevant industry recommended sources.
TWO TIERED APPROACH
We follow a two-tiered link building approach for faster indexing of link properties.
ETHICAL BACKLINKS
All links will be ethical, manually generated and from non-spammy / non-controversial English language-based sites.
TRANSPARENCY
Dashboard and mobile app to track link acquisitions via different sources.
Get Quality Backlinks & Boost Rankings... Via Trustworthy Link Building Packages.
We help you to get quality backlinks via industry recommended diversified sources at competitive rates - all in a single place.
Pricing begins from as low as $75
White Hat SEO Link Campaign
We take pride in our ability to implement only the most effective and above-board white hat SEO link building strategies.
Baseline Assessment
We run our crawler through your domain to evaluate and index all existing links in your backlink profile. This audit is then compared to the profiles of your top competitors.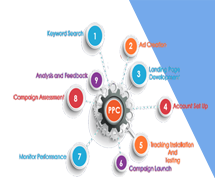 Keyword Targeting
We identify your current rankings across the keywords that are most relevant to your industry, and look for potential opportunities to improve those rankings based on overall keyword difficulty, traffic share by domain, and monthly search volume.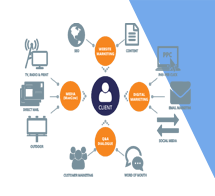 Content Execution
Once we have determined the appropriate audience, we draft hyper-relevant content catered to your key demographics. Our team performs outreach to high DA publications on your behalf to secure placements on contextually relevant domains.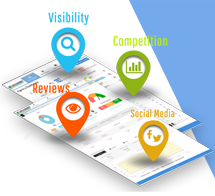 Reporting Performance
Monitor the progress of your campaign in real-time via the client dashboard, enabling you to measure performance with granular metrics. Following the completion of each campaign, compare your current search rankings against the original baseline assessment.
Can't decide which Link Building plan is right for you?
All plans include FREE dashboard, website form lead tracking, review widget to get more positive reviews, automated weekly & monthly reporting and customer support via email, chat & phone.
See our complete Link Building feature comparison